About Mount St. Mary Academy Giving Day
About Mount St. Mary Academy Giving Day
Mount St. Mary Academy's first ever Giving Day was a success!
So many of you reached out to your communities, friends and networks and built an extraordinary momentum for us. We are grateful to you and those who supported in whatever capacity they could! Because of you, our school has the means to continue to be a place where our students can thrive and call home.
On behalf of our faculty, staff, and students, we thank you for being a part of MSM's Giving Day 2023!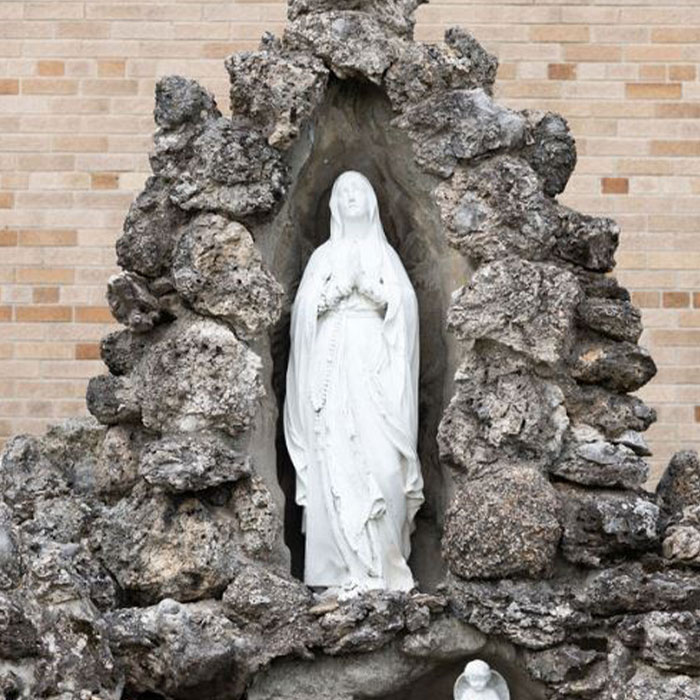 Leaderboards